Who Doesn't Love a Sunset
Feb 04, 2020
Whether we've visited a place or not, an image of a grand landscape of a setting sun can have the same effect on us. And every now and then, there comes along one that is exceptional. Memorable. Once in a lifetime. For me and I hope you'll agree, Sunset Above the Clouds is one of them.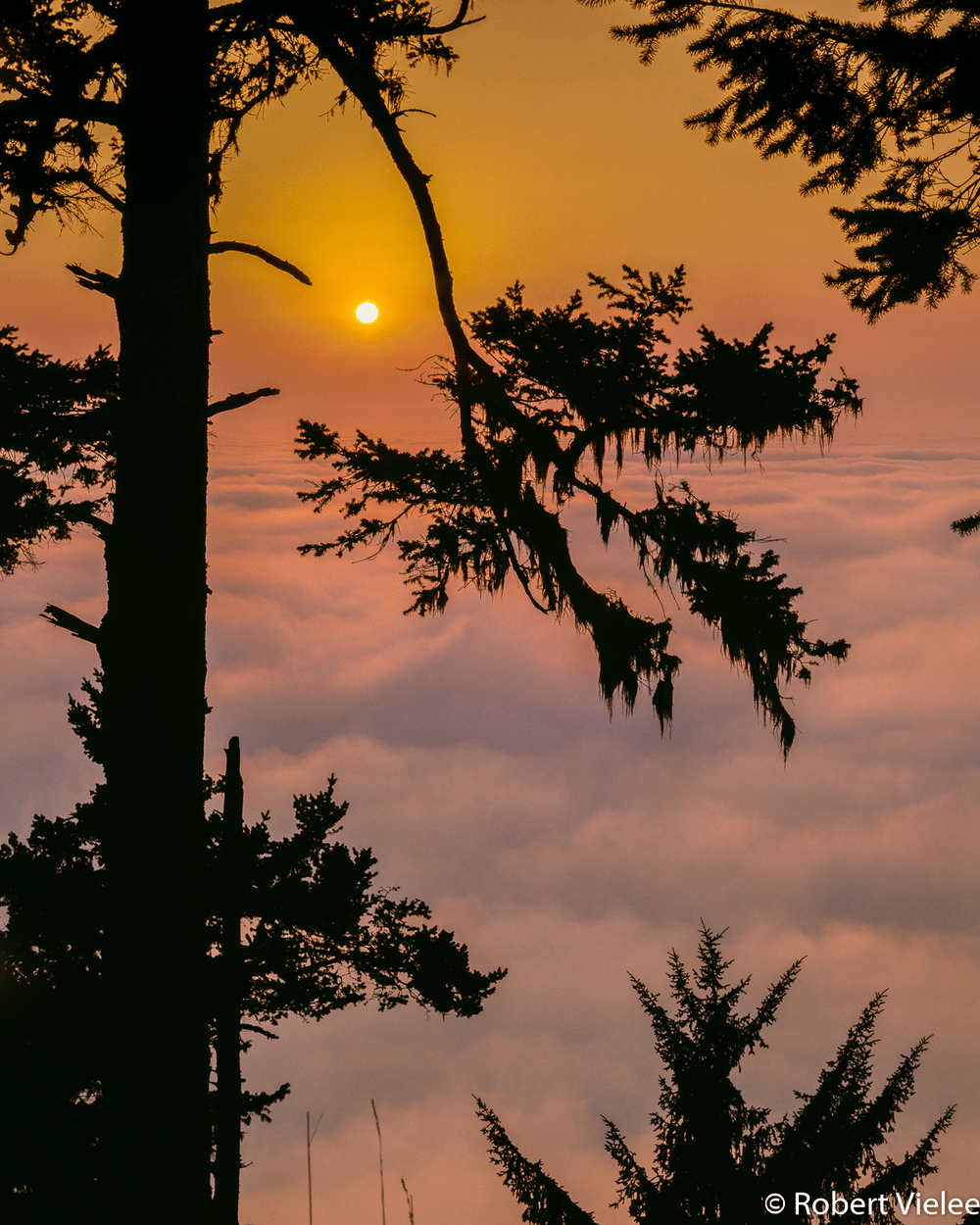 The western United States offers so many special places with dozens of National and State Parks, along with so many other places of natural beauty. The entire country does as well. But on the day that I was fortunate enough to capture this elegant landscape. I was traveling in an area of Sequoia National Park in CA. I was high in the mountains at about 10,500 feet above sea level. The day progressed and evening began its approach. Clouds began to cover everything below me. They took away the spectacular vistas and hid the awesome landscape from view. A little disappointed at first but that would soon change. As more clouds gathered, they looked like a soft rolling blanket of white. Layer upon layer of soft white puffy clouds, as far as the eye could see.
Daylight began to fade slowly. With the fading light the colors began to change. And then, almost without noticing the changes came on more and more swiftly. Experience hinted at what might be coming. Because I shoot photographs with a large format camera on sheets of film that are 4 inches x 5 inches, it takes time to unload my camera equipment and get it all set up. I wasn't sure I'd have enough time to get the shot with the sun setting fast.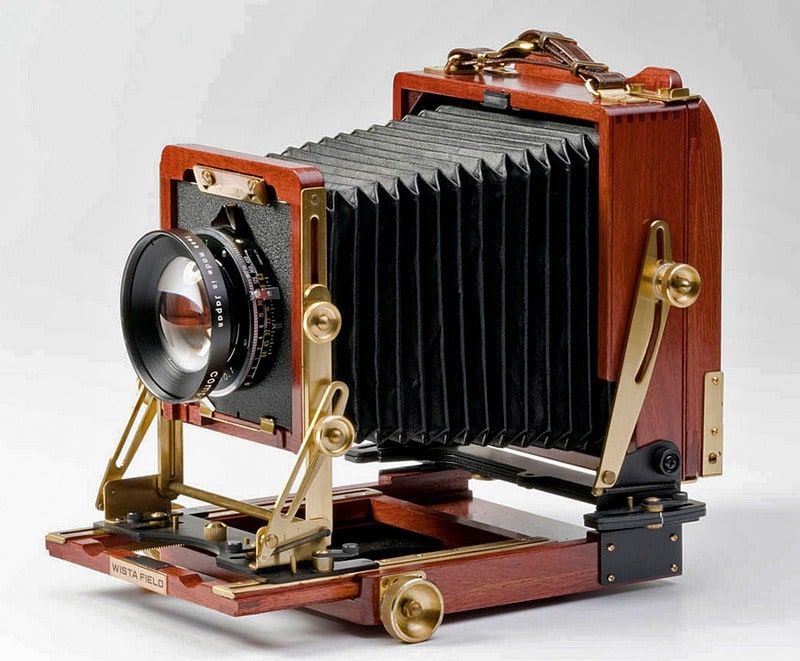 Equipment was being thrown about, grabbing for the right lens, getting the camera on the tripod and searching for my light meter. With large format bellow type cameras, light meters aren't built in. Equipment was scattered all about when I caught a glimpse of a lone redwood tree behind me with moss hanging down from its branches. I threw the camera, secured on the tripod over my shoulder, grabbed a few sheet film holders along with my light meter and ran for the tree. In my mind I envisioned the setting sun juxtaposed behind the silhouetted redwood. The pillowed layers of what was now pink orangey clouds would have been enough but the redwood and hanging moss made it an exceptional site to see. The only question was, did I have enough time to focus the scene on the camera's ground glass (that's where you have to manually focus on a bellows type camera by sliding the bellows in and out as the upside down image moves in and out of focus).
There was just enough time to get it in focus and to click off just three shots before the colors and darkening sky changed into something else. I sat on the ground watching the last of the sun fade away. After the colors of the sky had grown too dark and the layers of cloud definition faded away, I packed up the equipment I could find (not sure whatever happened to my favorite light meter) and made my way back along the trail having considered myself very fortunate to have witnessed this beautiful singular sunset.
Sunset Above the Clouds offers a unique combination of a natural phenomenon and its surrounding landscape, one that stands out as a special once-in-a-lifetime sunset. Sometimes looking at it as a piece of artwork hanging on the wall makes the troubles of the day fade away.