NEWSLETTER MARCH 2020
Feb 21, 2020
It has occurred to me that many people have visited RobertVieleePhotography.com over-and-over again. So, it's up to me to give all of you a good reason to keep coming back. To make it easier to find newly created images, I've added a new section to the website titled, "New Creations". Since introducing the Robert Vielee Photography this past November, I've added over thirty new landscape images to the website. The most recent fifteen of my newly created Elegant Landscapes have been added to the New Creations Gallery for your review.
One of the new additions was shot while visiting Sanibel Island on Florida's gulf coast and is titled: Thunderhead Moonrise Over Sanibel.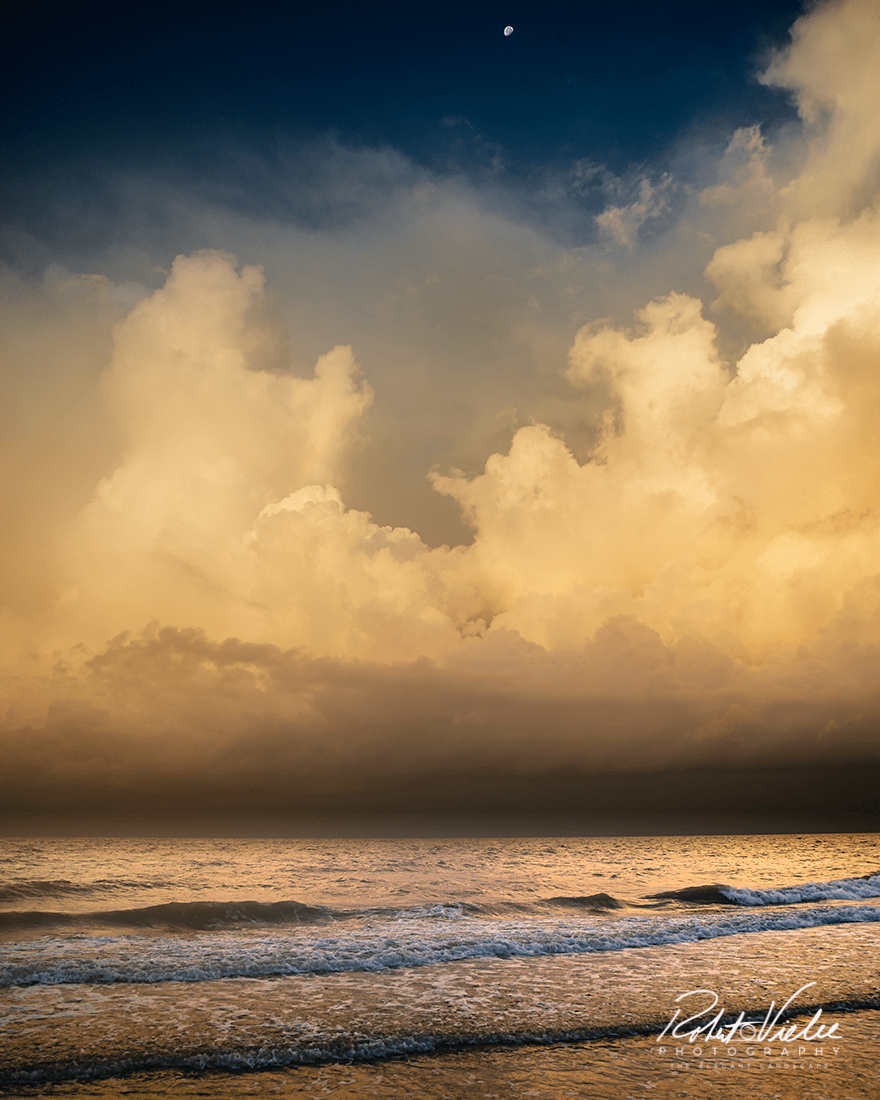 Visit Thunderhead Moonrise Over Sanibel by clicking on the image above to begin to explore the image and on the story behind it. Simply by hovering over the "see full description & specifications" to the right of each image on the website will open a box that will expand to offer story details relating to each landscape image.
Another new image recently added to the website is titled: Raging Merced River Near Vernal Falls. This black and white Elegant Landscape was recently captured in Yosemite National Park in California. I love the black and white format for its creative potential. I approach each landscape for what it offers. Sometimes the colors on Mother Nature's pallet are compelling and I choose to shoot it as a color image. Other times, the colors aren't interesting while the rich or brooding dark shadows or vivid whites lead me to select a black & white film.
Do you like B&W too?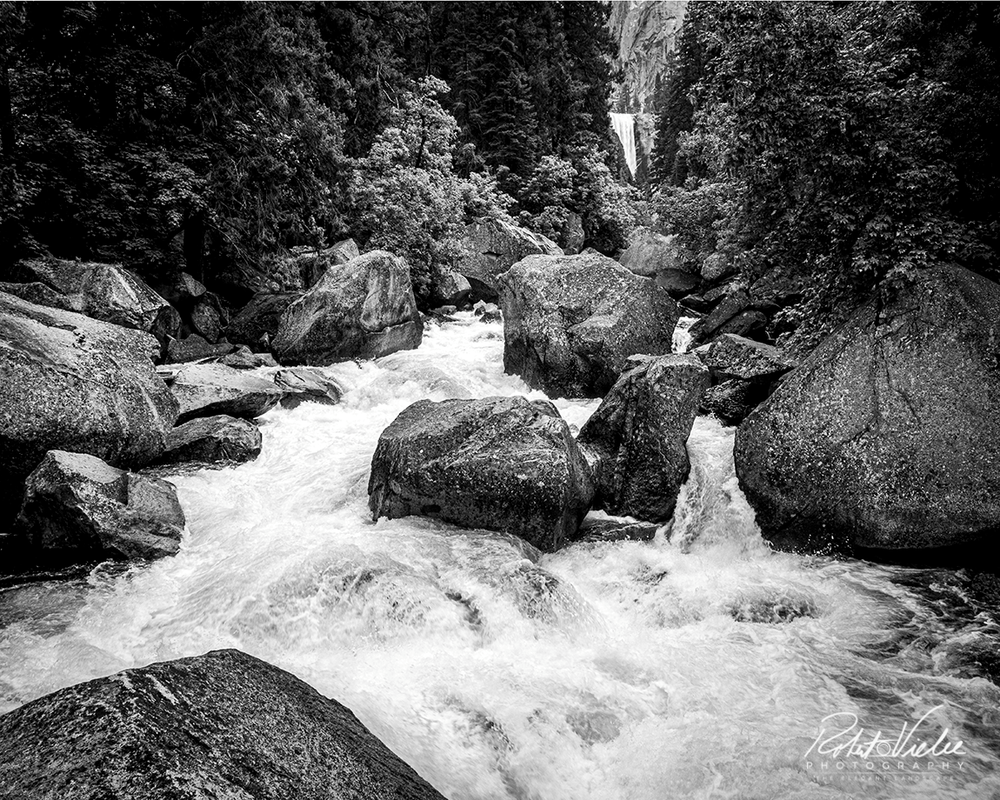 Another "new creation" is from a special place I visited often in my youth, the Valhalla Nature Preserve in Montville NJ. I captured this one very early in the morning after a heavy snowstorm and was excited to get out to the site I visited so many times before.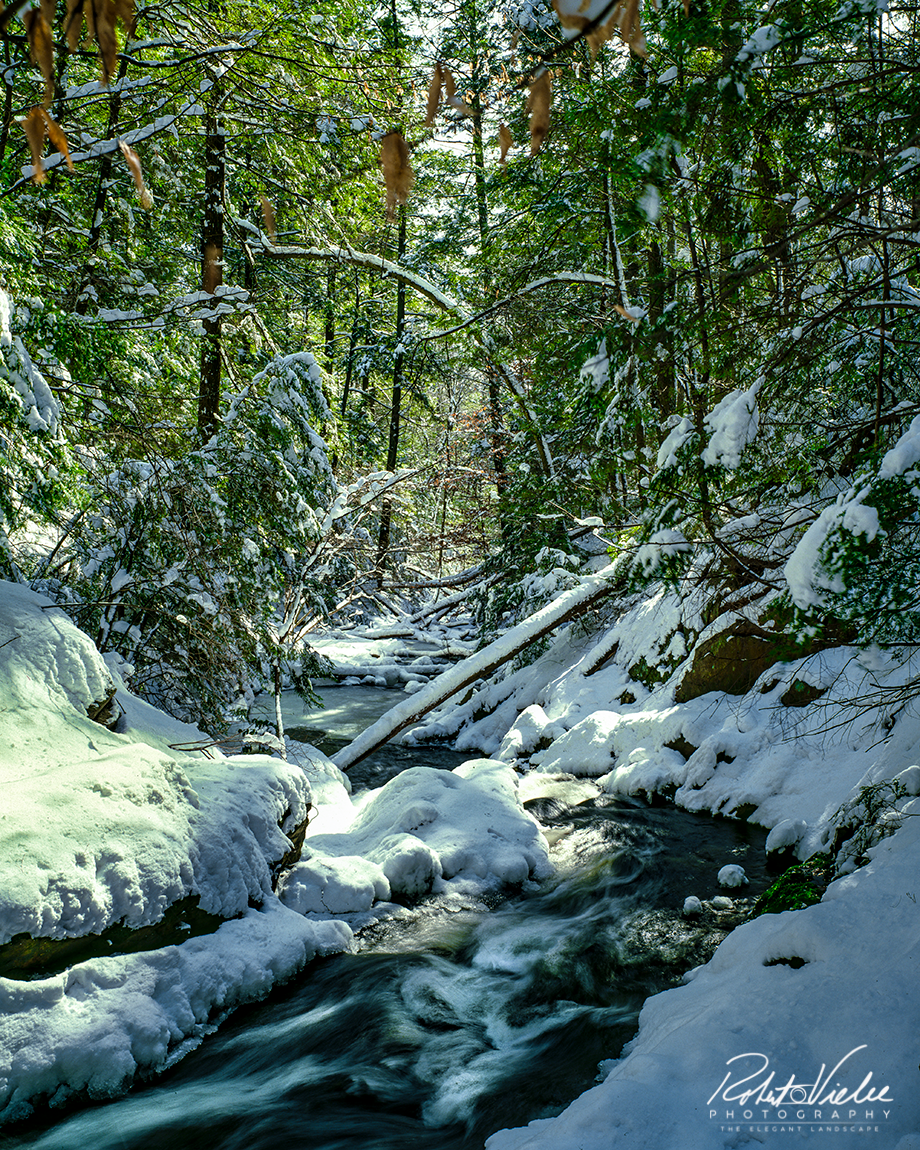 You are the focus of my efforts. I am committed to keeping the website interesting and fresh by posting new work and updating this blog with new stories behind each Elegant Landscapes. We'll also do a few more print giveaways throughout the year so stay tuned. I would welcome your input on which prints to offer in future giveaways.
Another change to the website is a listing of the Art Festivals that I will be attending throughout the coming year. The "Events" tab in the address bar will bring you to the current listing of Art Festivals I will be participating in this year. I usually attend between six to eight shows per year. I've committed to five so far and have plans to participate in a few more and have applications pending at additional shows. Once confirmed, those shows too will be added to the EVENTS listing.
You can also keep up to date by following Robert Vielee Photography on Instagram or Facebook.
Feel free to leave comments on any of the Elegant Landscape images that connects with you or with a suggestion on which print you might recommend for the next free giveaway. The "Contact Us" tab will open for your comments or click on the following link>>> CONTACT US.
Thank you once again for staying connected. I will continue to offer new Elegant Landscapes throughout the year and hope that you continue to find them interesting, pleasing and worth the time you take out of your busy day to read this blog.
All the best,

Bob